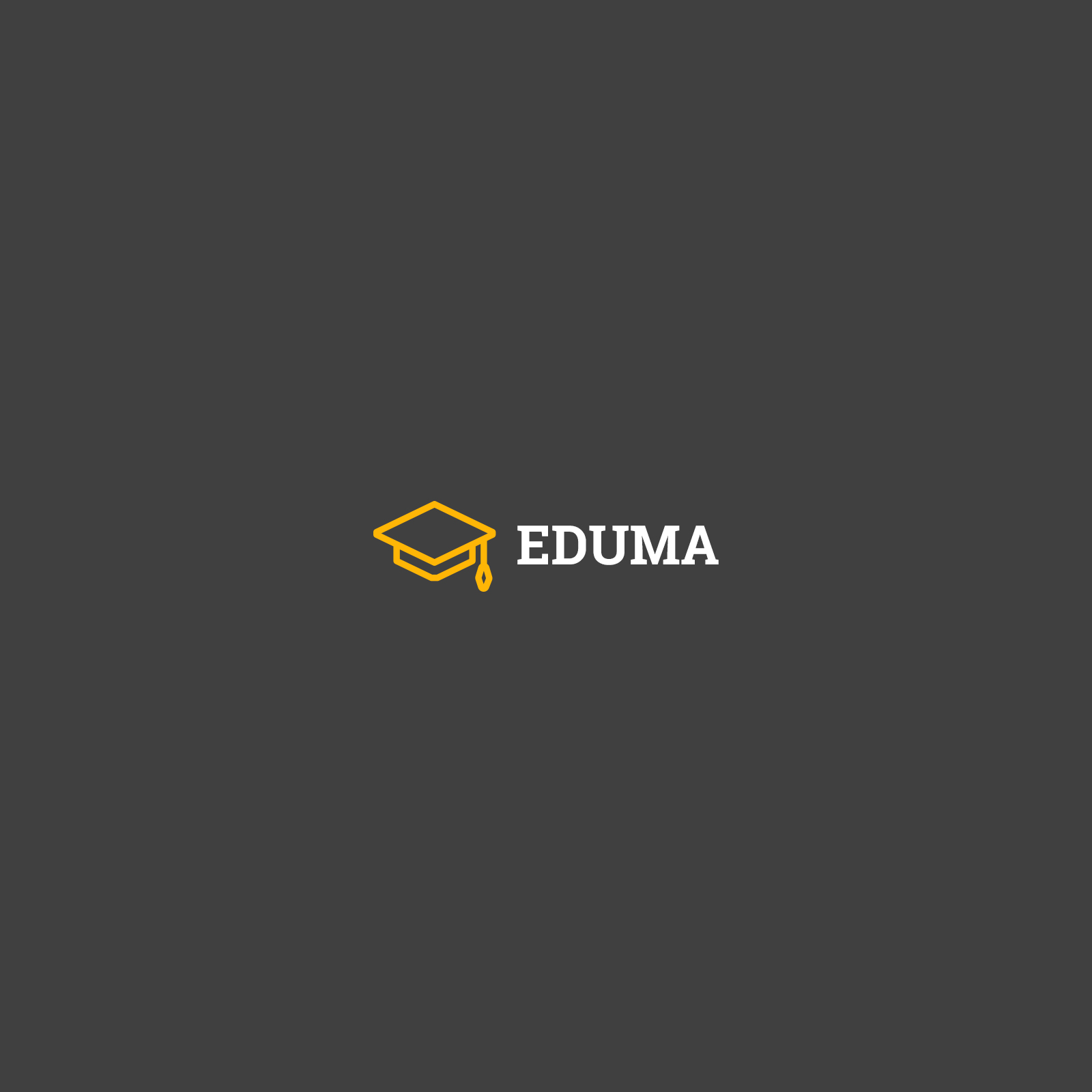 Sheri Yaffey RN
She is from Greensboro NC, and she has been a North Carolina Registered Nurse for over 30 years. She currently lives in Cary NC.
Her nursing career has included employment in hospital medical/surgical units, home healthcare settings, medical offices, inpatient behavioral health settings, and in medical utilization review settings. Working in these various areas has given me a broad range of experiences and knowledge, and the ability to understand healthcare from different perspectives. 
At Wisdom Health Academy, she is currently a Nurse Aide 1 curriculum instructor in the theory classroom setting, the clinical lab, and the clinical practice settings.
Since joining Wisdom Health Academy, she has discovered that she really enjoys teaching and building relationships with strategic partners. She enjoys helping Wisdom Health Academy students learn skills and healthcare concepts that will enable them to provide excellent patient care and/or pursue higher education in the healthcare field. She hopes to provide for all her students a positive learning experience and bring out their gifts of compassion and skill that they will carry into all aspects of their healthcare careers.