Morning Medication Aide Certification – March 8, 2021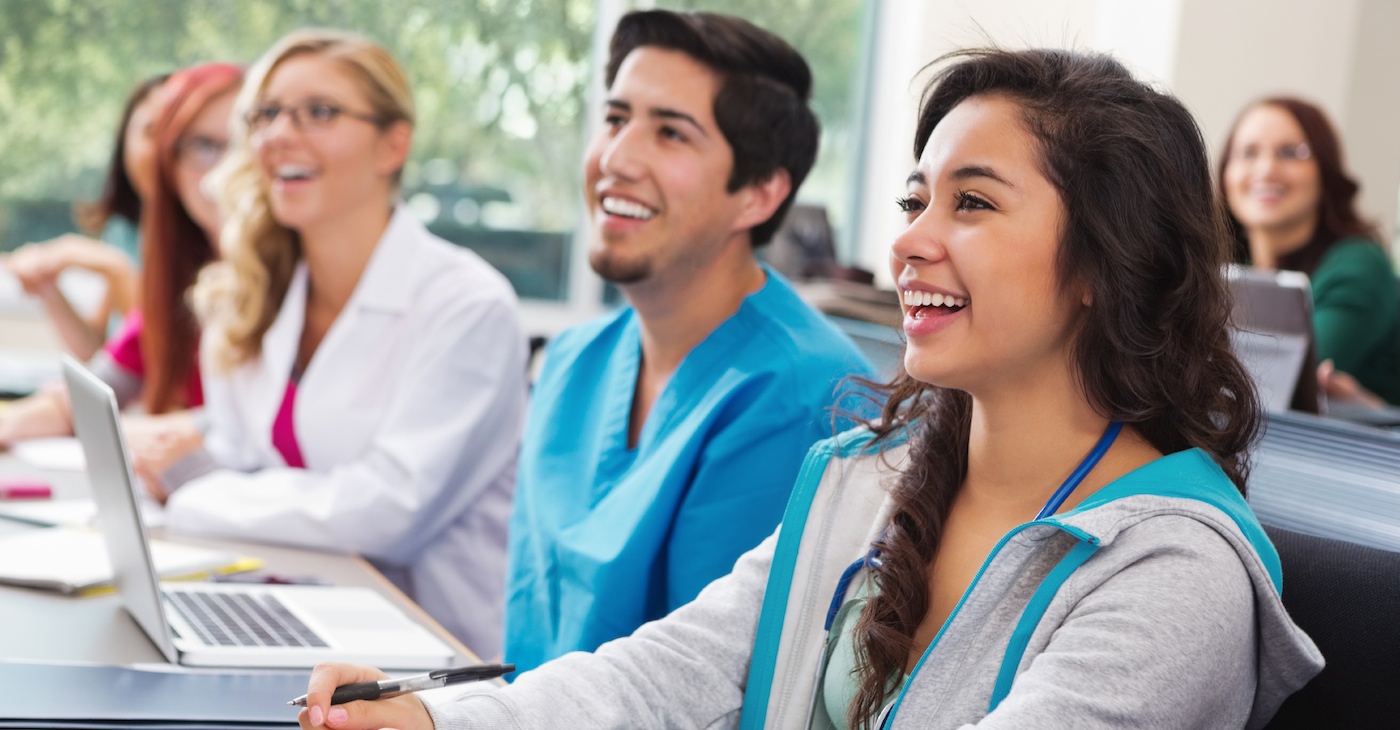 Class Days: 
Monday, Tuesday, and Thursday         
Class Times: 8:30 am – 4:30 pm
March 8, 2021 – March 11, 2021
Class dates are subject to change.   NO WALK-INS AT THE SCHOOL DUE TO COVID-19
Documents for Registration:
Wisdom Health Academy needs the following documents for registration.
Once you have all of these documents, you can give us a call to set up your advising meeting (No Walk In's)
Copy of Driver's License
Official High School Diploma /GED diploma
Listed on the Nurse Aide 1 Registry
How to Register for a class: 
Each student will need to submit the documents for registration stated above to the email address info@wisdomhealthacademy.com.
2.  Once we receive your documents for registration, you will be sent an email with forms you will need to read and fill out.
3. You will submit the completed forms back to us, then we will send you a secure link to make your payment.
No student can make a payment before following the steps above, no student will be officially registered without completing the steps to register for a class.
The last day to Register for this class is on February 10, 2021
(If anyone registers for this class after the date stated above, we will send back any money you have paid for the class and also give you two options on how to proceed with the program)
COURSE DESCRIPTION:
The objective of Wisdom Health Academy is to prepare North Carolina Certified Nursing
Assistants (otherwise known as "CNA's" or "Nurse Aide 1's") with the knowledge and skills
required to function as a North Carolina-certified Medication Aide.
This role involves the administration of various medications to clients in long-term care settings, under the
direction and supervision of a Registered Nurse. Wisdom Health Academy will assist students in successful completion of the required 24 clock hours of training in the Medication Aide program, as well as preparation to sit for and
successfully pass the North Carolina Medication Aide certification examination. This is the
state competency examination for Medication Aides.
CERTIFICATION:
After successful completion of the Medication Aide program, the student will be eligible to sit for the North Carolina Medication Aide Certification Examination. Certified medication aides may be enjoy rewarding work and flexible scheduling options in various long-term care settings. The Wisdom Health Academy Medication Aide program offers certified nursing assistants the opportunity to receive, in a short amount of time, the state-required comprehensive training needed to become a North Carolina Medication Aide.
LEARNING OUTCOMES
24 hours of Instruction, including Student Handbook, training DVD, and Skill Practice/Validation
Effective Professional Communication
Infection Control
The Medication Aide's Role in the Health Care Team
Medication Administration via various Routes (oral, topical, buccal, sublingual, vaginal, rectal, inhalation)
Documentation and Privacy (HIPAA)
Reading and Transcribing Medication Orders
Three-Step Client and Medication Identification and Safety Process
Stocking, Safety and Care of Medication Cart
Interpersonal Skills
Classes are subject to change.
Course Features
Lectures

0

Quizzes

0

Duration

124 hours

Skill level

Beginner

Language

English

Students

0

Assessments

Self